Murder
is the eigth single by New Order. It is an instrumental with excerpts from Caligula and 2001: A Space Odyssey. The sleeve is the "night" version of the
Theives Like Us
sleeve. The single was first released in Belgium, but soon became worldwide. It's B-side is an instrumental remix of Theives Like Us by Arthur Baker.
The excerpt of Caligula includes "CROWS! CROWS! CROWS! I HATE THEM!" A flock of crows is called a "murder".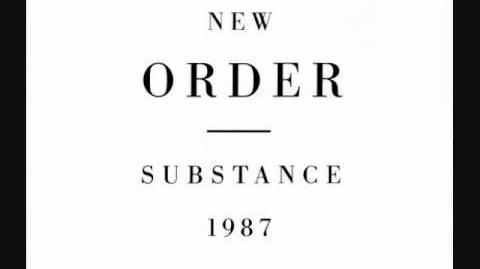 What do you rate this song?